Lantern Options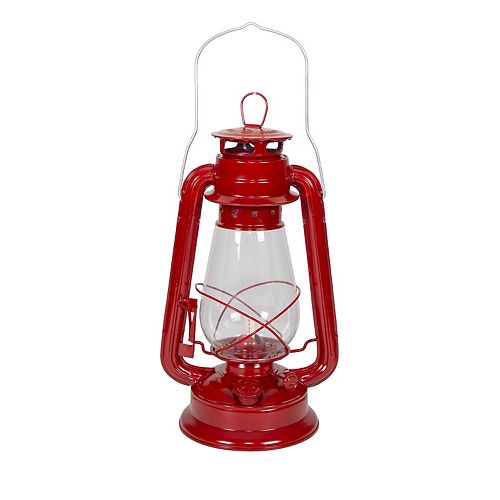 http://www.michaels.com/simple-black-metal-votive-lantern-3.75-x-3.75-x-5.5-inches/D064277S.html#q=lantern&pmpt=qualifying&sz=24&start=114
Table Decor Ideas
Idea 1: Sparkly runner (the way fire is shiney) and Idea lantern and flameless candle for glamorous fire (glamping?) theme.
Idea 2: Camp fire feel.  Ikea lantern (this is the lantern in the photo or I like this one, but either costs more than Ikea) plus buffalo plaid fabric, wood disc.  I do have plaid fabric already (can't say all of it is attractive, tho. Hence the reason it's all sitting in my basement for years.), and each table could have a different color or plaid, and people can know their table by the color.  We have the wood discs already, I can get pinecones from my yard.
Idea 3:
Idea 4:
Idea 5: Will take work to drill holes into wood and shave them into heart shapes.  Flameless candles inside.
Idea 6:
Idea 7:
http://www.michaels.com/led-lantern-by-ashland/10363830.html#start=5
Nametag Options
Option 1: Chevron, but do this in theme colors and write name on it
Option 2: Free water color printable and add name
Option 3: Make up something to have the plaid from the table on it, or use wood slices
Option 4: Balsa wood with name stamped on. Could be neat, and go with the campfire looking centerpiece, if we go with that.